Today we are talking about FIODIO AF11F 29-Inch LED Gaming Monitor with a 100Hz refresh rate. Along with its 1200R curvature makes viewing more comfortable on your eyes, and you can see a broader view of your Game.
With Full HD 1080p Ultra-Wide Resolution, you have the clarity and sharper images you need to get the jump on your opponents. The built-in speakers deliver a robust and smooth audio sound. The Stable blacklight lets you avoid screen flickering and gives you a smoother gaming experience.
With Game plus, you have the edge on your opponent, With options like Game plus crosshairs & a timer suited for those players who watch each second of their gameplay. Besides, crosshairs are essential for your first-person shooter games, and You will play in comfort with the Tiltable monitor designed. You can adjust to fit your convenience; this improves your gaming experience. It also comes with a Vesa mount kit to fit nicely on the wall or sit on the desk.
FIODIO AF11F 29-Inch Gaming Monitor
Features
Full HD 1080P Curved Ultra-Wide Resolution
LCD Display Technology
29-Inch Screen Size
VA Panel
100Hz Refresh Rate
Game plus Mode
VESA Wall Mount Ready
FIODIO AF11F 29-Inch Gaming Monitor
Will you love this monitor as much as others do?
Did FIODIO AF11F 29-Inch Gaming Monitor not fit your ideal monitor?
Will Monoprice CrystalPro with its 4k 28-inch screen work for you? Try it you will be overjoyed at the smooth pictures & much more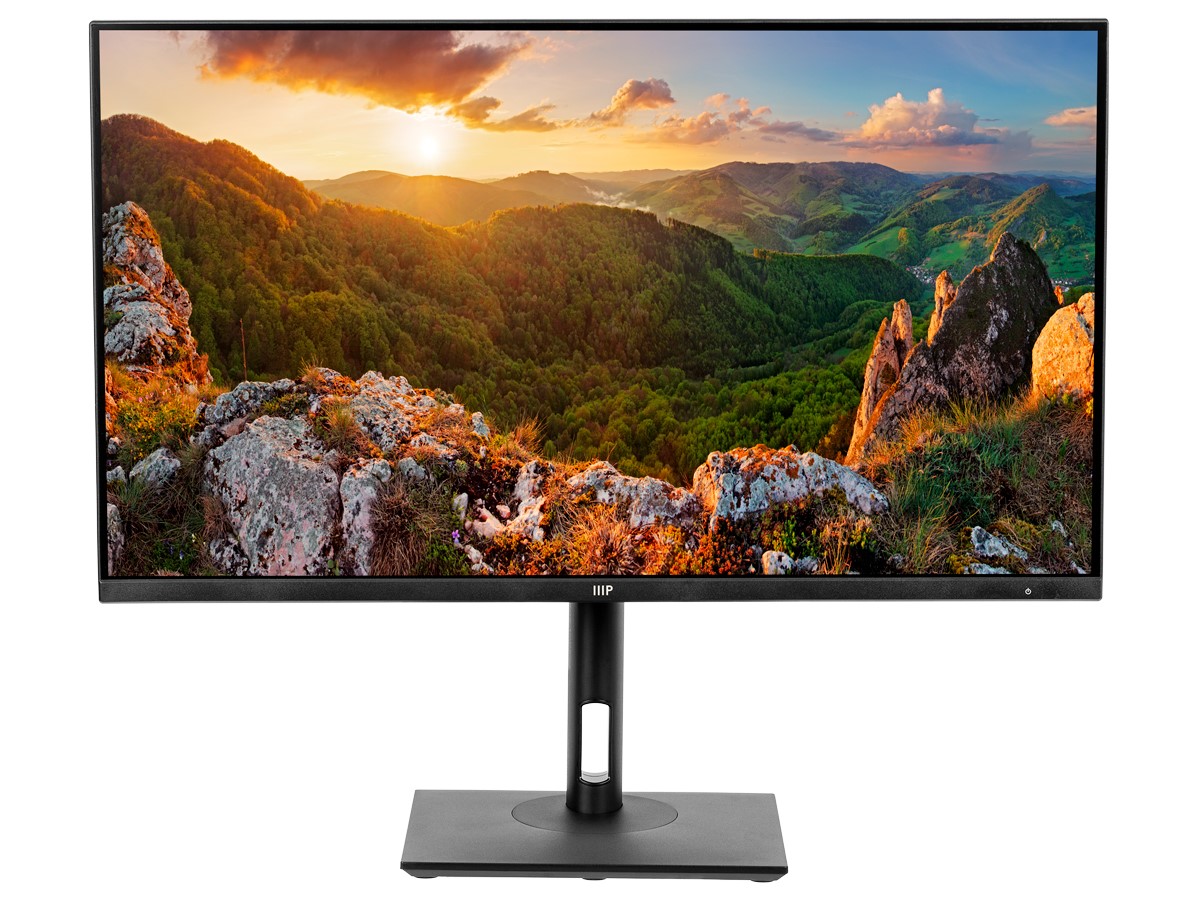 Monoprice CrystalPro 4k 28-Inch Monitor 5ms 60hz UHD
Monoprice CrystalPro comes with this striking 28-inch crystal monitor and its wide viewing screen; IPS Panel has a super clear color and stunning view no matter which angle. Along with their High Dynamic Range, you will see more detail in light and dark colors. Allowing you to enjoy your work or play with less strain on your eyes.